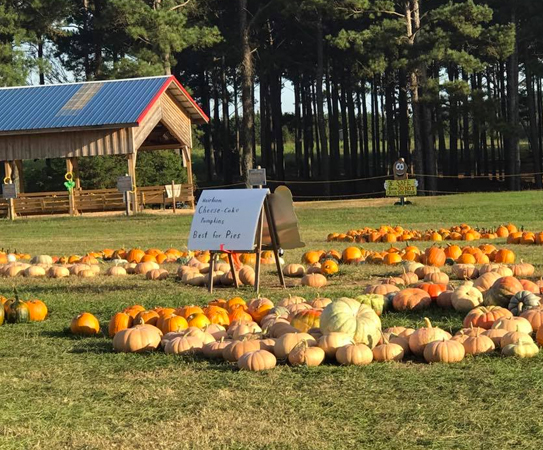 bring your company out to enjoy a great day at the farm!
Hosting a special event in a unique and memorable way is a great way to create lasting memories with family and friends. If you're looking for a truly one-of-a-kind experience, consider celebrating your event on a historic farm. With a range of amenities and activities available, a farm setting can provide a charming backdrop for any special occasion.
One of the benefits of hosting your event on a farm is the opportunity to enjoy the fresh country air and natural surroundings. This can provide a refreshing break from the hustle and bustle of city life, and create a relaxing atmosphere for your guests to unwind and enjoy themselves.
When it comes to hosting a party, one of the biggest challenges is often finding the right outdoor space. By choosing a farm setting, you can eliminate this hassle as everything is already provided. You won't need to worry about packing tables and chairs or decorating the space, as the farm will have everything you need for a comfortable and enjoyable event.
In addition to pavilions and picnic tables, many farms also offer a range of activities that can keep guests of all ages entertained. This may include playgrounds, petting zoos, hayrides, and other interactive experiences that can add a fun and unique element to your celebration.
Whether you're hosting a birthday party, family reunion, or corporate event, a farm setting can offer a truly special experience that your guests are sure to love. So why not consider celebrating your next special occasion on a historic farm?