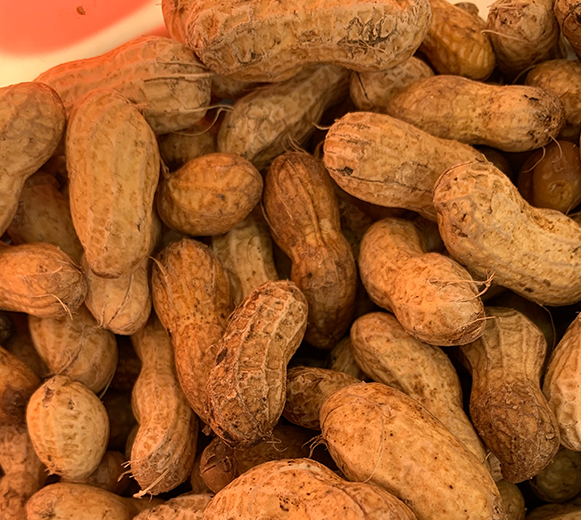 14th Annual Mississippi Peanut Festival COMING IN 2024 _ DATES AND TIMES WILL BE ANNOUNCED NEXT YEAR.
Take a step back in time and tour a working farm with turn of the century antiques while enjoying over 75 vendors from all over the south as Mitchell Farms hosts the 14th Annual Mississippi Peanut Festival.
The Festival will include: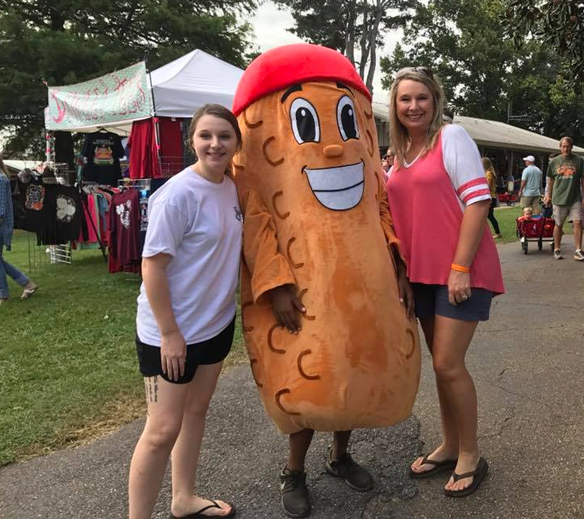 5th Annual Peanut Festival Run for a Cure 5K
Hosted by the Swamp Donkeys
(All proceeds will benefit St. Jude Research Hospital
We are calling all runners to the line!!! Please come out and help us support St. Jude Children's Research Hospital on Saturday, October 7 at Mitchell Farms.
When: 7:30 Saturday, Oct. 7, 2022
Where: Peanut Festival – Mitchell Farms: 650 Leaf River Church Rd, Collins, MS 39428
All participants will also receive FREE admission to the Peanut Festival on October 7 thanks to our friends at Mitchell Farms!
Vendors: Sign up today to reserve a booth!
Please note, vendors may set up on Friday, Sept 30th after 2 p.m. All vendors are required to stay both days.