Celebrate Your Special Day at Mitchell Far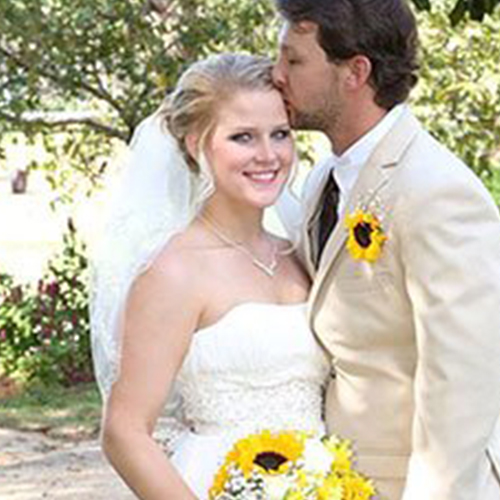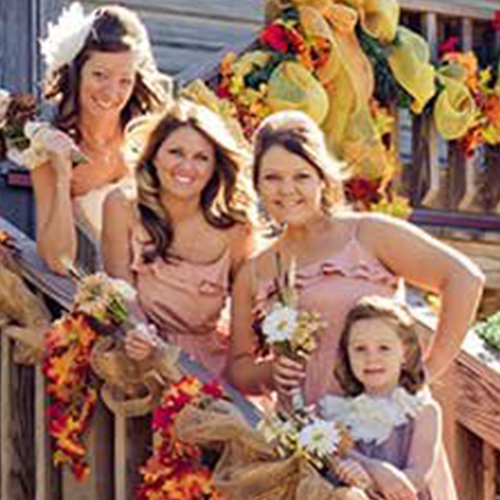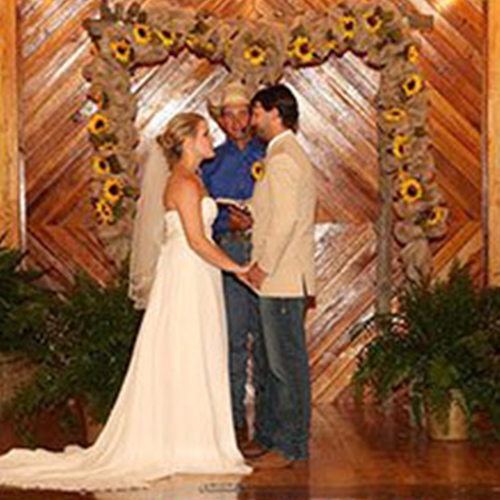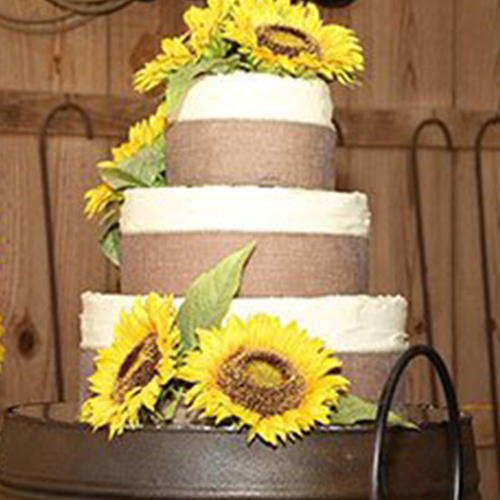 If you're looking for a beautiful barn or landscape for an outdoor wedding, Mitchell Farms is the place to be!
Our Banquet Barn is the perfect setting for a rustic, farm type wedding.
Outdoors, Mitchell Farms has beautiful landscapes to perfect your wedding.
Ideal for weddings, our Banquet Barn is a thoroughly modern facility, while retaining the relaxed and rustic beauty of historic Mitchell Farms.
Your guests will feel instantly at ease in this warm, friendly atmosphere, whether inside admiring the natural light as it plays on the timbers, or taking in the fresh air out on the deck.
Celebrate your special event in this truly one of a kind barn.
Your guests will love the large, covered porch, the abundance of windows, and the warm, rustic beauty of this spacious facility.
Personal Tours of the Farm
Please call to arrange for a personal tour of our brand Banquet Barn designed specifically for parties and celebrations.
Please review our Wedding Contract for your consideration.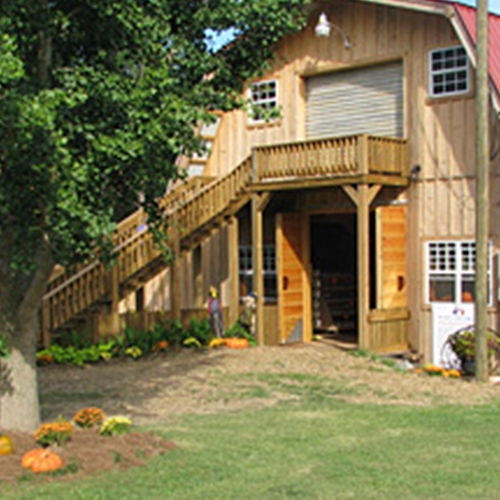 The Banquet Barn was constructed using the talents of the Mitchell family.
Dennis Mitchell designed this barn, and constructed it entirely of timber cut on our own property.
Lumber was cut on our own sawmill by Don Mitchell.
We have tables and chairs available for events.